Search using the buttons above - there are spotter sheets, activities guides, masks to make and much more!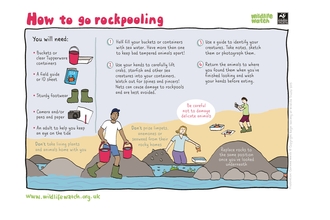 How to rockpool
Meet the wonderful creatures that live in rockpools.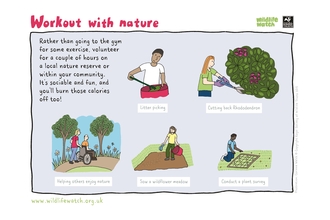 Workout with nature
Love the outdoors? Get moving and combine exercise with nature!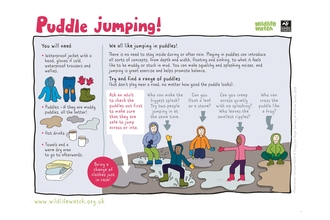 Puddle jumping!
Has it been raining?! Grab your gear and get splashing!