Be an award-winner!
Why not earn awards as you complete wildlife activities and challenges? You'll get to learn, create and experience new things! When you complete an award, you'll receive a certificate!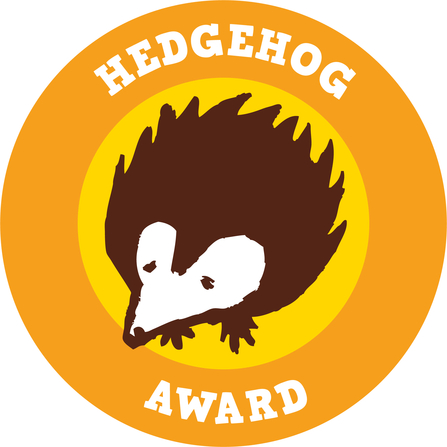 Hedgehog Award
The Wildlife Watch Hedgehog Award is a simple and fun way to earn an award while exploring nature in different ways. Get in touch with your closest participating Wildlife Trust to get started. You can now also complete the hedgehog award from home! Find out how here.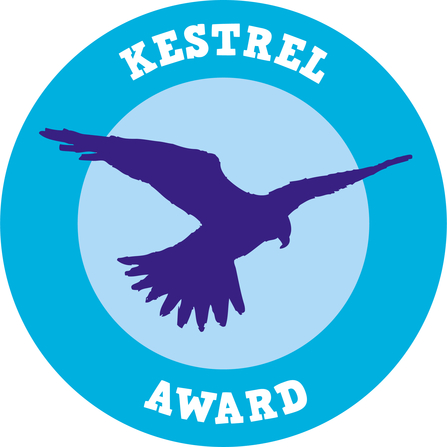 Kestrel Award
If you are a member of Wildlife Watch and you are over the age of eight, you can take part in the Kestrel Award. The Kestrel Award has four wildlife challenges:
Create it!
Do it!
Record it!
Shout about it!
Once you have completed the four challenges you will receive a certificate and badge. Contact your local participating Wildlife Trust to find out more and get started!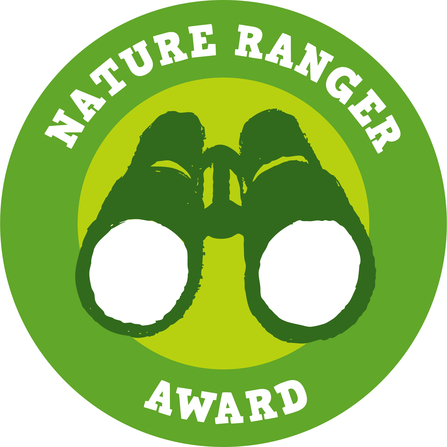 The Nature Ranger Award
This is the highest level Wildlife Watch award. You can take part in it once you have completed the Kestrel Award. To complete the Nature Ranger Award you need to study a UK wildlife or conservation topic of your choice and produce a report for your local Wildlife Trust to assess. Once completed you will receive a certificate, a badge, a special prize and maybe even a mention in Wildlife Watch magazine! Contact your local participating Wildlife Trust to begin.