Ever seen a fluffy worm?
From fluffy worms that live under in the sea to the biggest beaked birds you can imagine, these fascinating creatures all live in the UK...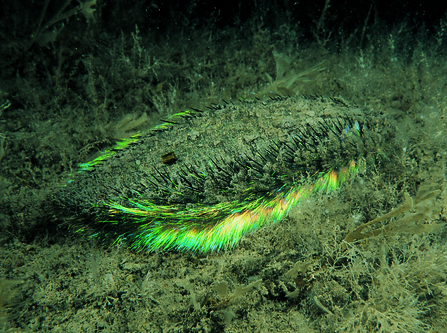 Sea mouse
This furry creature is actually a type of worm! It gets even stranger… its bristles are grey but the edges shimmer blue, green and gold. Wow! It might look harmless, but the sea mouse is a predator. It hunts small crabs and other worms that live on the seabed.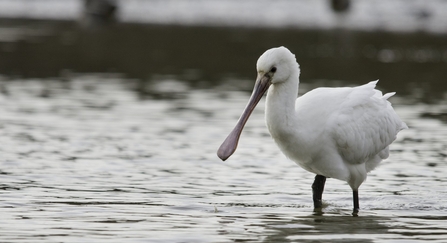 Spoonbill
This bizarre looking bird may have a very weird beak, but it's for a good reason. They swing their beaks from side to side through shallow water to find their prey. The beak detects tiny vibrations that the prey makes and then the spoonbill swoops in. They munch down beetles, worms, small fish and frogs!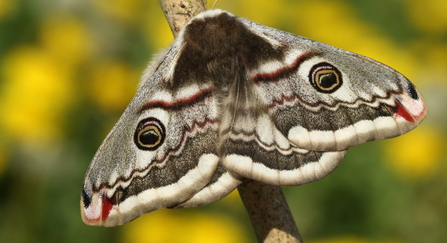 Emperor moth
This cool moth has made the list because of its 'eyes'. No, not its real eyes, the fake ones on its wings! These are called eyespots and it's thought that they've evolved to make the moth look like a bigger animal. That way, it makes predators less likely to attack them.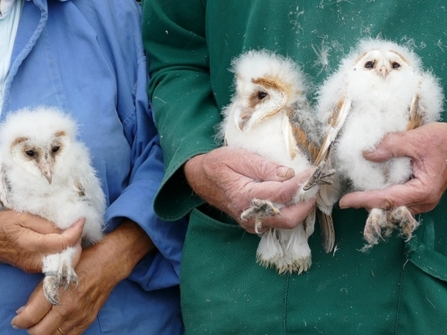 Barn owl
You might be surprised to see this beautiful bird on here. But have you seen barn owl chicks? These strange looking babies look more like fluffy dinosaurs than barn owls! They're called owlets and their weird hair do is because they're covered in something called 'down'.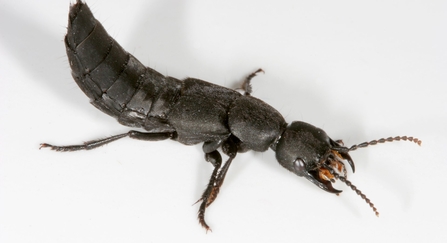 Devil's coach horse
This beetle looks pretty fierce, and it is too! It hunts other invertebrates and can move very quickly when it wants to. It can also curl up its tail, just like a scorpion does. They aren't venomous, but they can give a nasty bite, so it's better not to try to pick one up if you see one.