GO ON A LITTER PICK OR BEACH CLEAN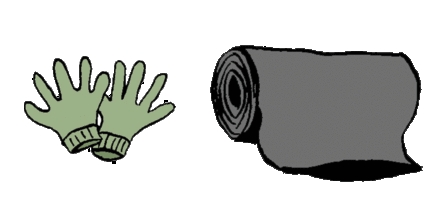 an adult helper
a group of friends (optional but useful!)
thick gardening gloves
strong bin bags or buckets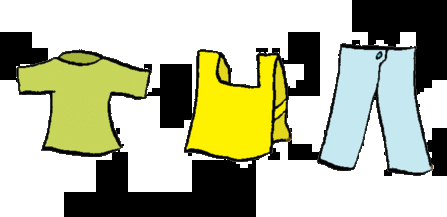 brightly coloured clothes (for visibility near roads)
suitable footwear (sturdy boots for rocky beaches)
What to do
Ask an adult to take you on a litter pick or beach clean. Make sure you've got all the bits you need!
Ask an adult if you're not sure whether to pick something up. It's very important to stay safe on a litter pick. Never pick things up with your bare hands.
Things to avoid: broken glass, sharp objects, dog poo bags, anything dirty or dangerous, large or heavy rubbish, bottles of liquid.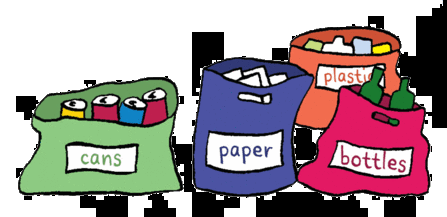 You could try separating litter into different bags for recycling. Try not to overfill bags to avoid them splitting!
You can take the separated items to your local recycling point and put the mixed litter in a large refuse bin.
Why not share photos of your litter pick on social media and encourage more people to join you in the future!