What is Moorland?
Mountains and moorland are the largest area of wild, natural habitat in Britain and some of our most spectacular scenery. Wildlife habitats include heather moorland, bogs and windswept woodland.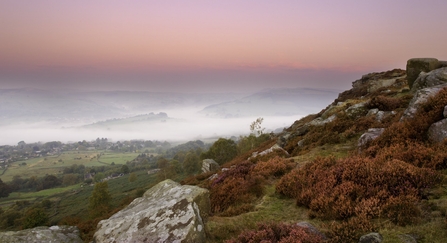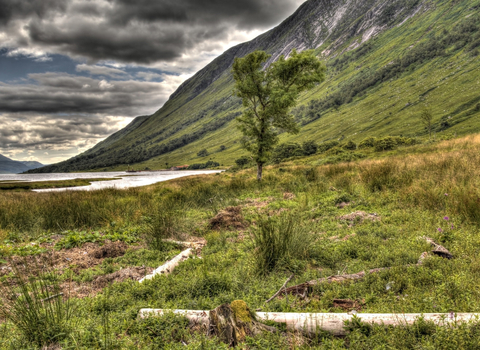 Did you know?
Though they may seem wild, moorland habitats have been created by people for sheep grazing. Originally these areas were covered in scrub and woodland. Only the mountain peaks and rock faces are truly wilderness!
Birds
Birds to spot soaring across this beautiful landscape, or nesting in the moorland, include raven, buzzard, peregrine falcon, red grouse,  and wheatear.
Minibeasts
Lots of amazing creepy-crawlies can be found if you just look closer! Keep an eye out for spiders, honey bees, bumble bees, heather beetle and moths,
Other habitats